The Foundation is thrilled to acknowledge THE PETER AND THERESA CONTI FOUNDATION. These wonderful friends have become our benefactor. Supporting our Patients and Events. THANK YOU!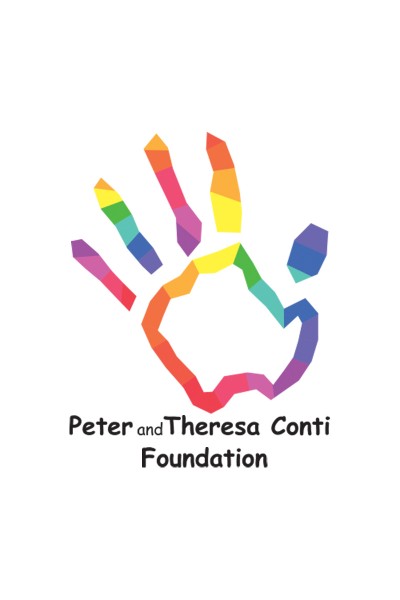 Phoenix Suns awarded $5000 for our Patient Services Programs in 2016.
Arizona Diamondbacks awarded a program grant of $10,000 for Patient Programs in 2016.
Arizona Cardinals awarded a $2500 grant for Patient Programs 2015/2016..