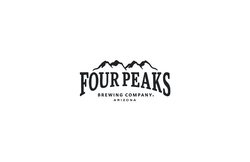 This Event has been canceled indefinitely. Donations can still be made for Keelin's Very Merry Holiday Event. Helping Melonhead families who are in need during the Holiday Season. 2018 is year 6!
 Donate at this link;  http://melonhead.org/?cat=12  In description note KEELINS EVENT
. For more information contact Keelin Depas at 480-274-3127 or email keelindepas@gmail.com. 
Who is Keelin Depas? Read her story here: Keelin Personal story