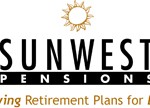 THE MELONHEAD FOUNDATION is the beneficiary of the FIFTH ANNUAL SUNWEST PENSIONS GOLF CLASSIC, hosted by Grayhawk Golf Club. Come out and join us on the links.
Download Event Flyer; 2017 Sunwest Golf Tournament Flyer. Sponsorship Form;Sponsor Level. Registration Form;Golf Registration Form. Print & mail form w/payment or pay online below. EVENT SPONSOR & TITLE SPONSOR REQUIRE PAYMENT BY CHECK. Event Sponsor $10,000 includes 3 foursomes. Title Sponsor $5000 includes 2 foursomes. Plus more; review form for all details.
Friday June 2, 2017  Grayhawk Golf Club –  1:15 PM Shot Gun  Dinner to follow at Isabella's Kitchen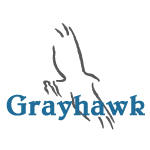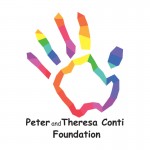 Thank you to our sponsors.